How to take the perfect picture of your dog [Seven simplified steps from a pro]
Have you ever tried to take an amazing picture of your furry friend but they just won't cooperate and all you end up with is a few blurry shots of their back end as they run away from you? Or perhaps you've gone through half a bag of treats as bribes and now you have a stuffed, sassy pet and still no good photos?! 
It can be a frustrating experience, especially when you see so many seemingly perfect pics posted all over social media. 
Have no fear! With some simple tweaks in your method you can capture the perfect image of your pet in no time. You don't even need a fancy camera- it's easy to get amazing shots of your pet using your iphone or android. Lola and Maeve's own Professional photographer, Bob Mead, offers the following tips for success: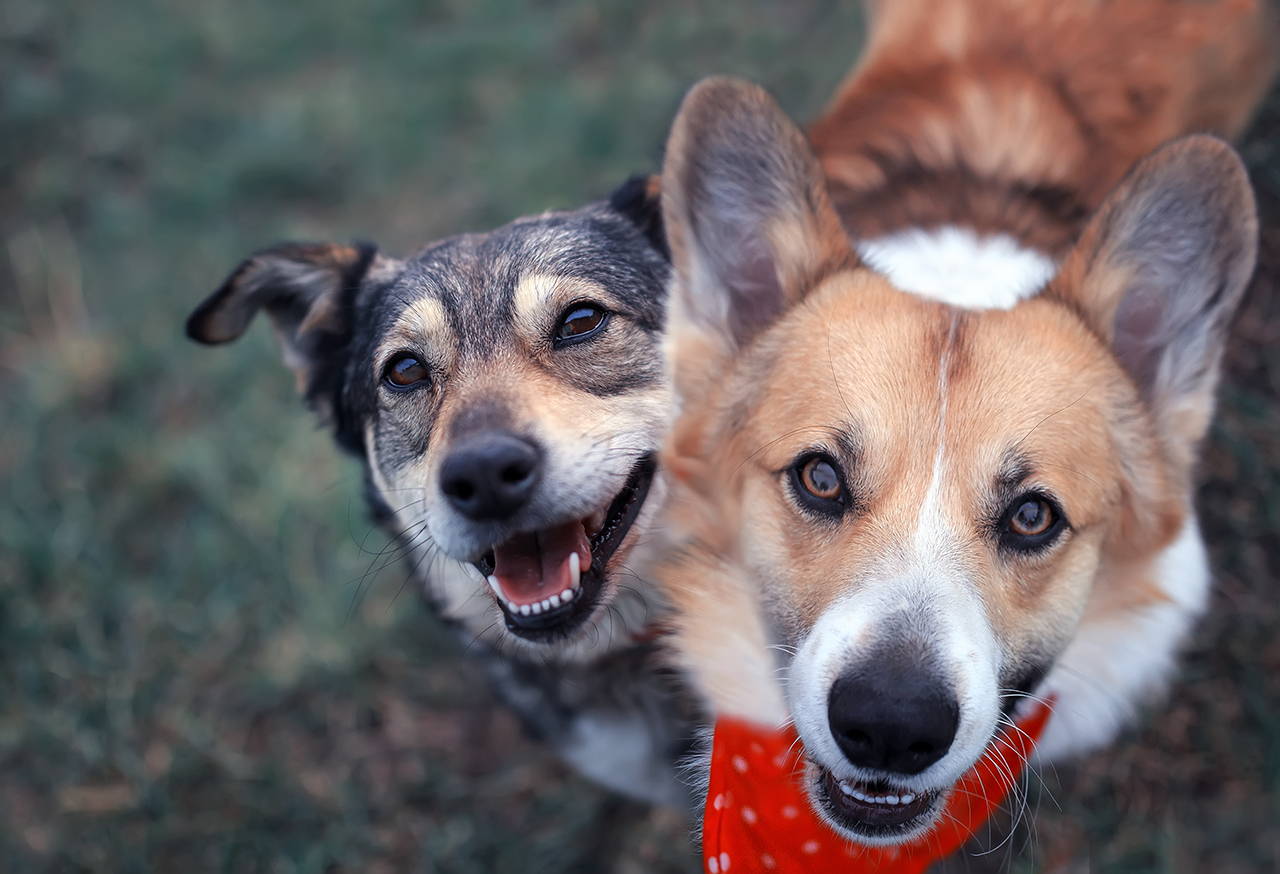 "When framing your dog's image, focus on their eyes to make sure they're sharp."
When framing your dog's image, focus on their eyes to make sure they're sharp. This will ensure that the focal point is not their snout or a random object in the background. Dogs' eyes are incredibly expressive. Placing focus on them will also allow you to portray their emotions, especially if they are looking directly
at you.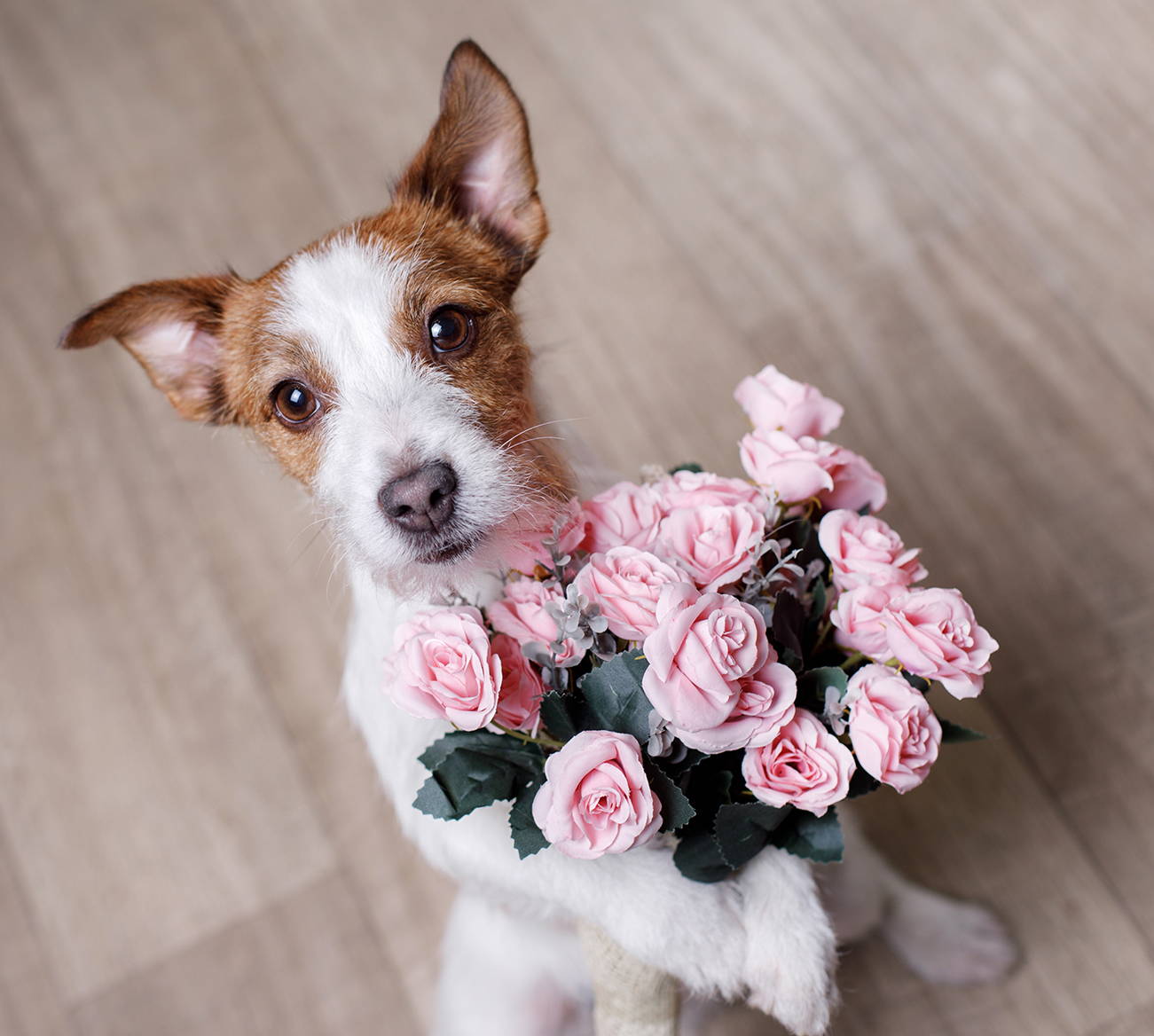 2. Choose a familiar place to shoot the photos

Try your own backyard or a trail or park your dog is already familiar with.That way they will be relaxed and ready to have fun, which will allow their personality to shine through in the photos.

3.  Natural lighting works best
Use bright, diffused light. Taking your pet outside works extremely well! This may be surprising, but it can actually be easier to take a great portrait on an overcast day as opposed to maneuvering around the sun's rays. If the day is sunny, try shooting during the late afternoon to avoid the rays being directly overhead.
4.    Shoot from your dog's perspective
Get down to your dog's level for a more authentic photo. Taking a picture from your own height makes it seem like you are looming above, so try to get lower and shoot them in their own world. Different angles can be fun, just be aware of licking tongues and wagging tails!
5.   Use burst mode to capture action
You don't need to frame an image of your dog to capture the perfect action shot. Try using burst mode while your dog is running around or playing. With a high number of pictures per second, you'll end up with some spontaneous (and maybe comical!) shots of your dog on the move.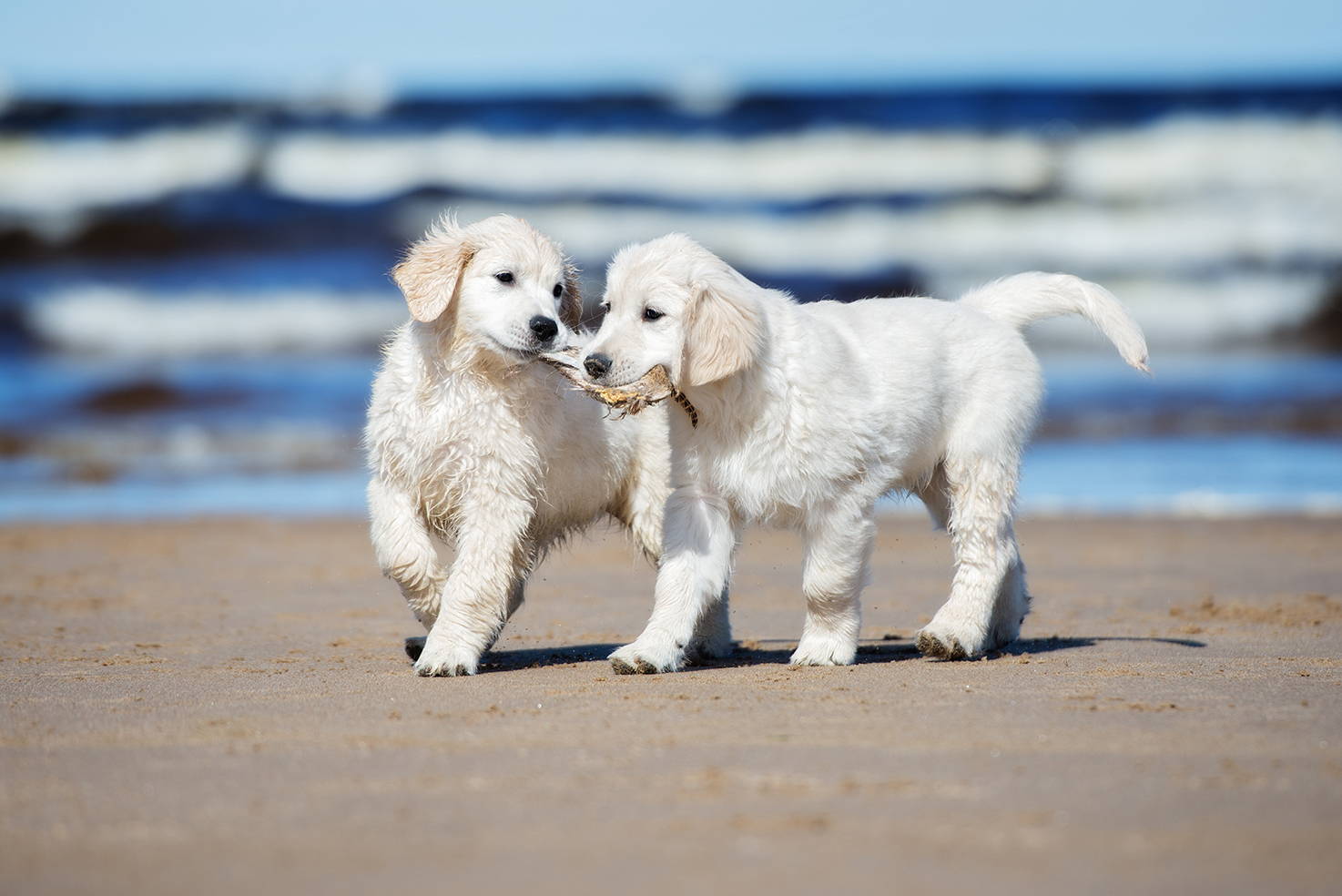 "It's also a good idea to avoid shooting against any backdrop that contains the same color as your dog."
6.       Keep The Background Simple
Pay attention to what's going on in the background of your photo. Simple is best. Make sure there are no objects or clutter that will detract from the shot. It's also a good idea to avoid shooting against any backdrop that contains the same color as your dog.
7.      Be Patient
This one may sound obvious, but remember, your dog can sense what you're feeling. If you are getting frustrated they will surely catch on and react to your mood. The more relaxed you are, the higher the chance of you getting a great image! Treat the shoot as just another fun day hanging out with your best pal!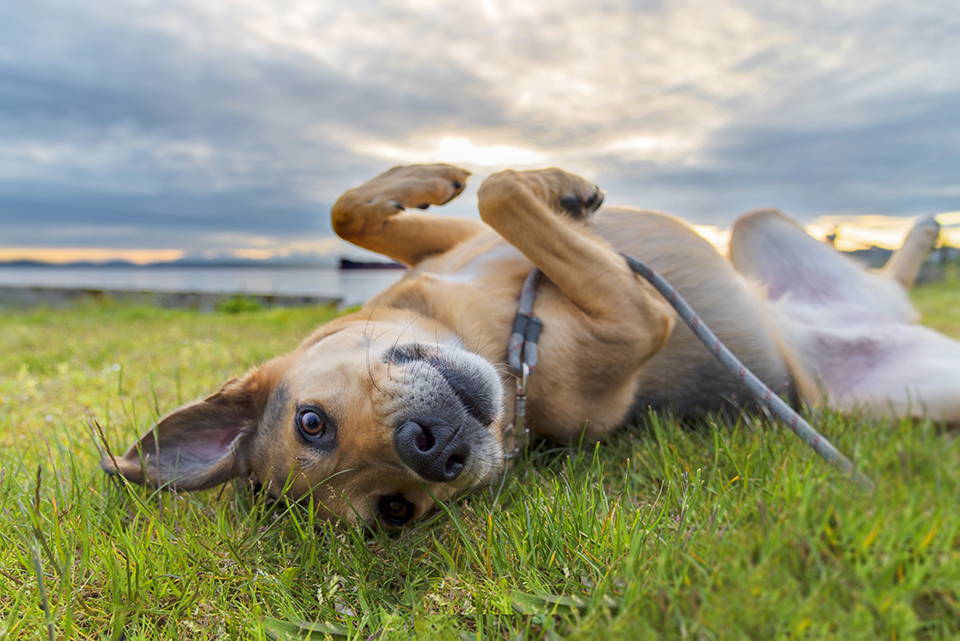 Hopefully these simple tips prove useful and you are able to get some great images of your dog. Once you do, head over to Lola and Maeve's 'Create Your Own' page. There, you can upload the picture, add text, and select an amazing scent based on your dog's personality to create a gorgeous custom candle worthy of any mantle or centerpiece! 
Be sure to share your personalized candle with us on social media so all our followers can see your adorable creation. One of our favorite things at Lola and Maeve is getting to see all the adorable pet photos that people submit for their custom orders!