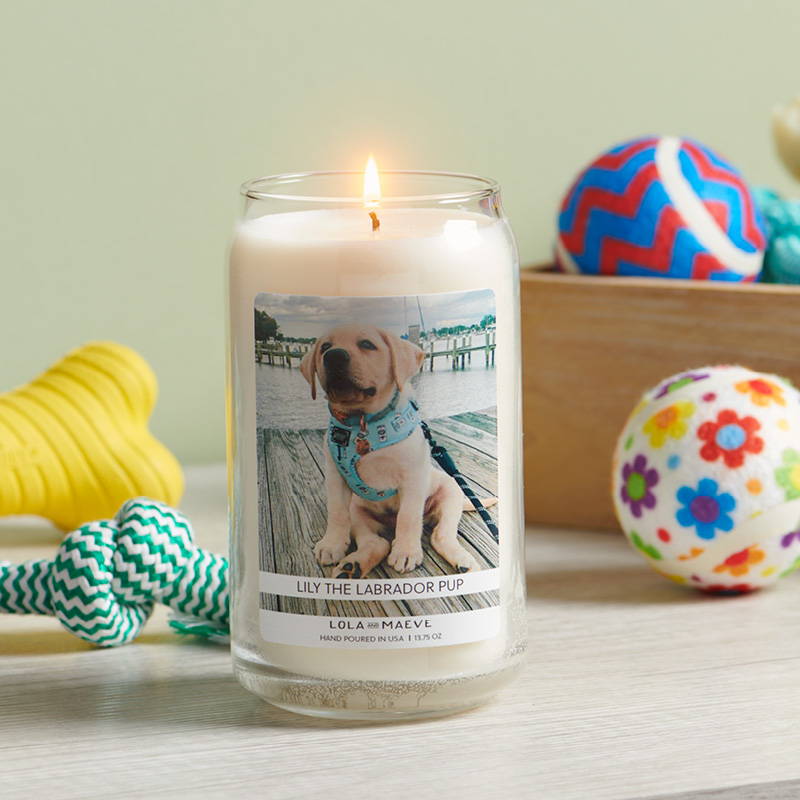 Need A Gift? Here's ONE Item You Can Give To Practically Anyone

You need to get a gift for someone, but you have no clue what to buy.

How many times in your life have you been there?

Perhaps your friend is having a birthday, or you've been invited to a wedding. Maybe Mother's Day is right around the corner, or it's Christmas time and your gift list is a mile long.

It seems like you constantly need a gift for one occasion after another.

You waste so much time trying to find the thing that will light their eyes with excitement and won't be re-gifted or shoved in the back of a closet in a month.

Or worse…end up in a landfill.

And who wants to get all frazzled spending the weekend roaming around crowded stores? Or sit for hours scrolling glassy-eyed through endless websites looking for that "perfect" gift?

Only to end up settling on a boring gift card they may or may not ever use.

No thanks.

Luckily, there's a much better way to give amazing gifts. The kind of gift that you will be just as excited to give as they will be to receive.

Best of all, you won't have to spend countless hours searching.

The idea is simple: Find your one "Go To" gift.

That's it, just one! It's all you need for any occasion.

Here's how it works.



"It melts hearts. Not only because it's beautiful and meaningful, but because they know you took the time to create it specially for them."
Finding Your "Go To" Gift

Imagine there's an item you know you can give to practically anyone and they will cherish it. And it will bring them so much joy because it is personalized just for them.

You'll watch gleefully as they brag about it and show it off.

They'll wonder where on earth you found something so unique and thoughtful. And how you knew they would love it so much.

It's easy to order, and the quality is top-notch. Even better, you DON'T have to spend hours in frustration searching for it!  

This is your "Go To" gift. The one item you know you can count on time and time again for any gift giving occasion.

It never fails to bring a huge smile or an enthusiastic "I LOVE it!".

It melts hearts. Not only because it's beautiful and meaningful, but because they know you took the time to create it specially for them.

And you know you'll always nail it!

Sounds great, right?! But, how do you find one?

Look no further…….

Here is a perfect "Go To" gift. You'll definitely want to keep this idea in your back pocket!

It is a personalized photo candle from Lola and Maeve.

They are absolutely gorgeous, and it's very easy to create one.

First, upload the photo you want to use. Snag one from social media if you are surprising someone and don't have one handy.

Next, add your custom message. Share an inside joke, express your love, your congratulations, or whatever your heart desires.

Then, choose an amazing scent from the scent profiles. You can't go wrong here, they are all incredibly appealing!

That's it! You've just created a meaningful gift you can give to anyone. Now you've got a true "Go To" gift you can always rely on.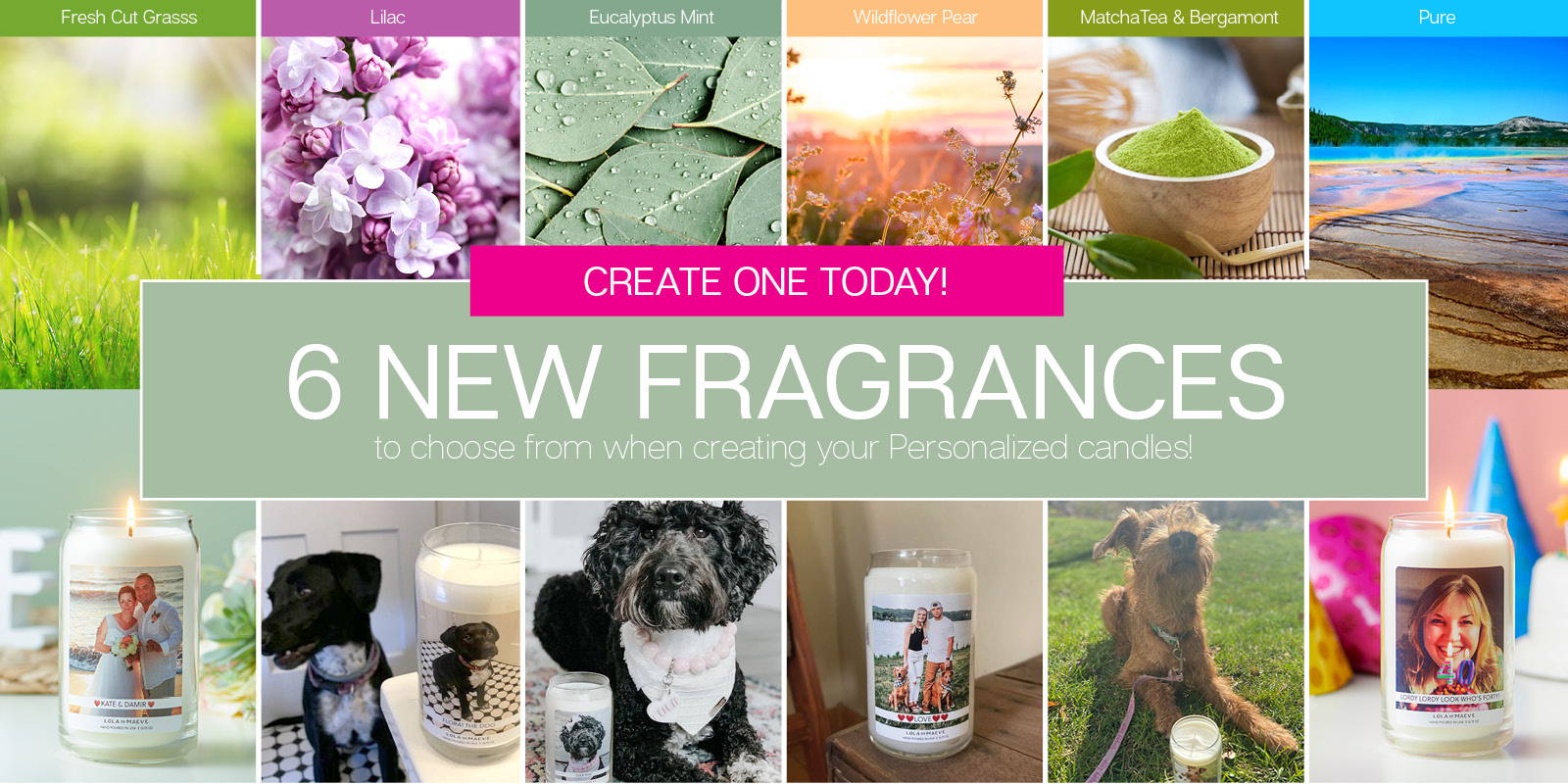 Click the link to create your personalized Lola and Maeve candle.

Add your email to get an exclusive discount code you can use on any purchase. (Do it now before you forget and you'll have it when you need to buy a gift!)  

Remember, there are only three easy steps to make a personalized candle: upload your photo, add your message, and choose your scent. That's it! You now have the perfect "Go To" gift!

Try it today!